white tablecloth
Classic, white tablecloth. For special occasions and family dinners. 
free delivery
above €130
14 days
return right
we ship
in 24 hours
safe
payments
In stock
produkt zaprojektowany i wykonany w Polsce
bawełna 100% o gramaturze 120 g/m2
stosujemy tkaniny bezpieczne dla niemowląt — posiadają certyfikat Oeko-Tex Standard 100 klasy I
zapięcie na praktyczny suwak
poszewki wykończone ozdobną lamówką
zapakowane w ozdobne pudełko
zestaw nie obejmuje wypełnienia
We want you to enjoy MUMLA products as long as possible.
Below you will find some tips that will help you for a long time to enjoy their colors and designs.

we recommend washing at 40 ° C. Only this temperature will effectively remove dirt while leaving the colors intact for a long time; You can wash both by hand and in the washing machine
our product is made of 100% cotton, which bravely tolerates ironing even at high temperature
our designs are colorful, and the colors do not like washing and bleaching – remember this!
because of the delicate fabric we do not recommend drying in the drum dryer
laboratory tests have shown that the best product for our products is flat drying
If you placed your order before 1PM Monday-Friday, your order should ship out the same business day. If you ordered after 1PM on Monday-Friday, your order will ship the following business day. All orders placed Friday after 1PM or over the weekend, will ship on the following Monday. As long as all of the items you ordered are in stock, you′ll receive a shipping confirmation email with tracking information within about 1-2 business days.
in Poland, regardless of the shipping option you choose, you pay 10 PLN
we offer international courier delivery, the exact freight costs for your purchase will be shown in the ordering process
the cost of shipping in EU is usually 15 €
if you are interested in shipping to a country that is not on the list, please email us
if you purchase goods for the total amount of 120 €, shipping costs will be 0 € (refers to EU territory)
MUMLA STYLE
make the perfect match and level up your interior aesthetics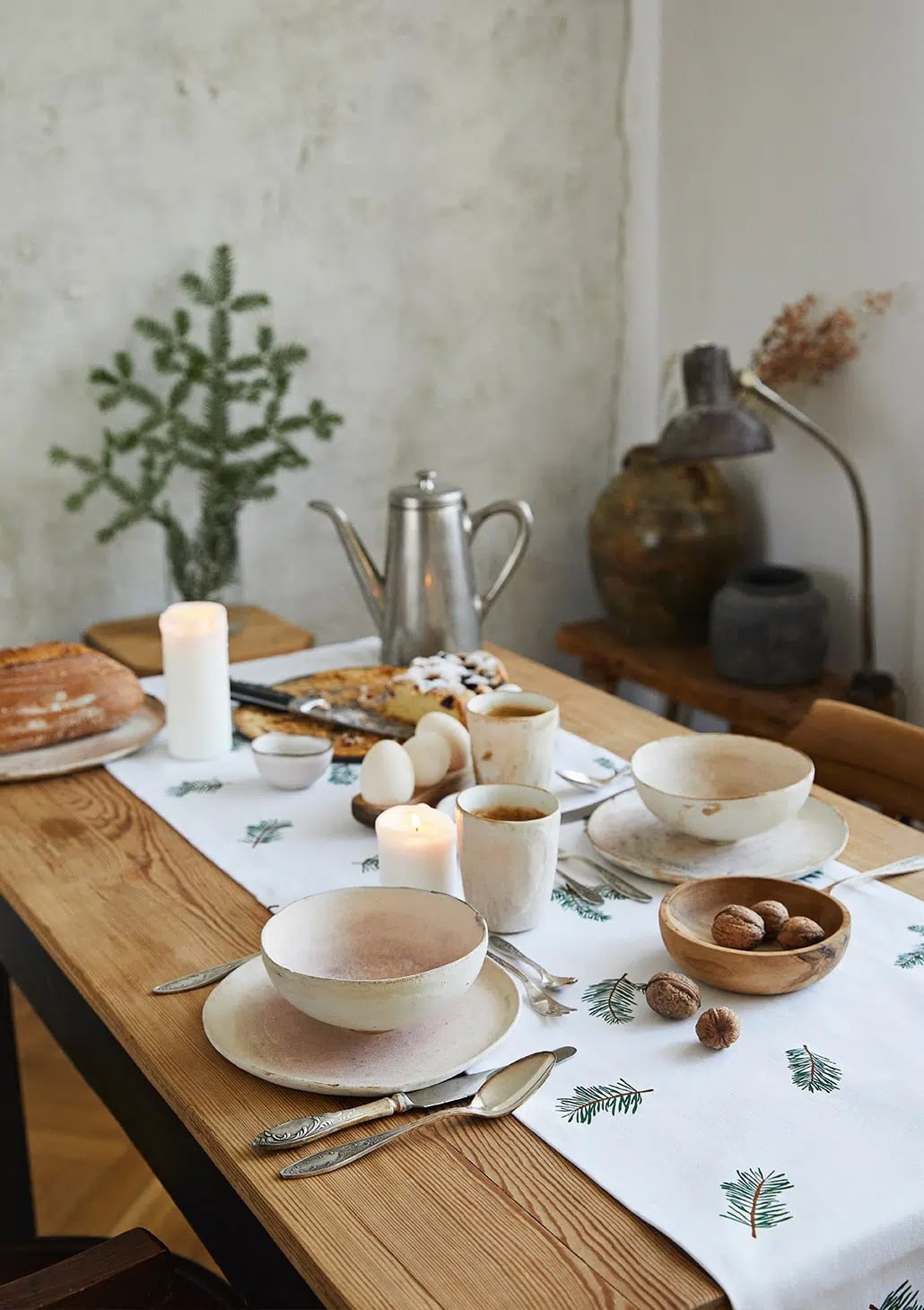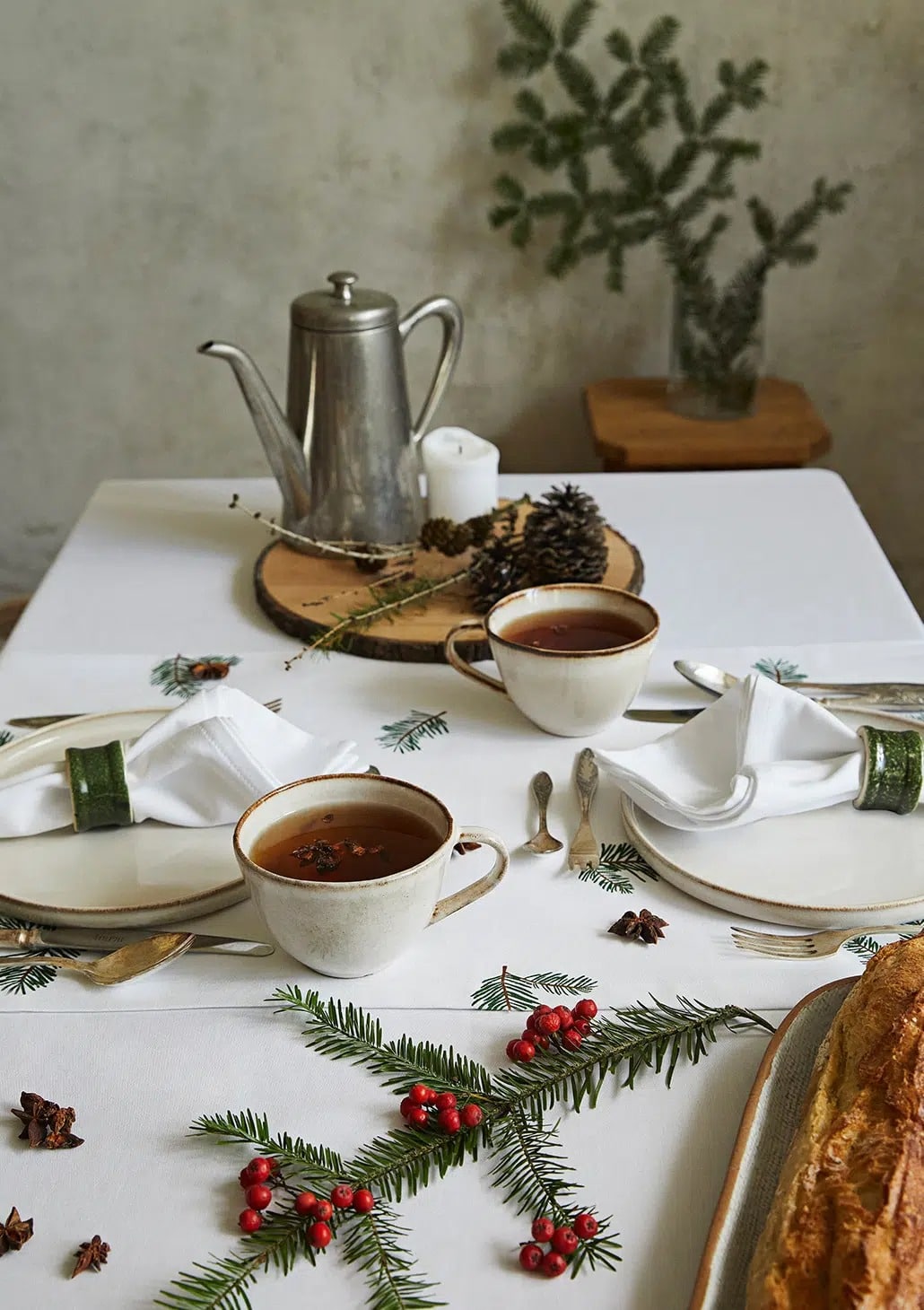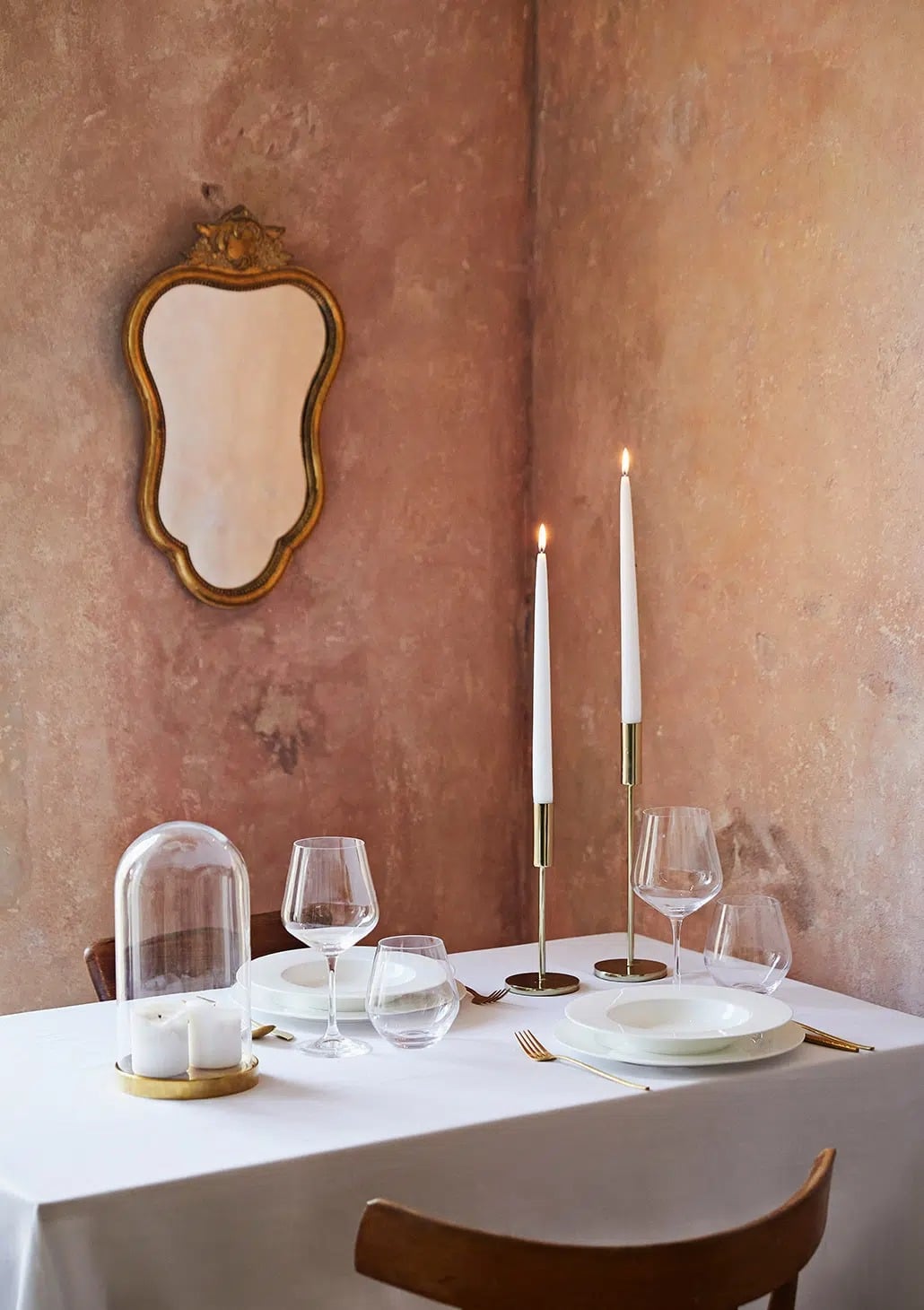 CUSTOMER REVIEWS
white tablecloth
Your feedback on the product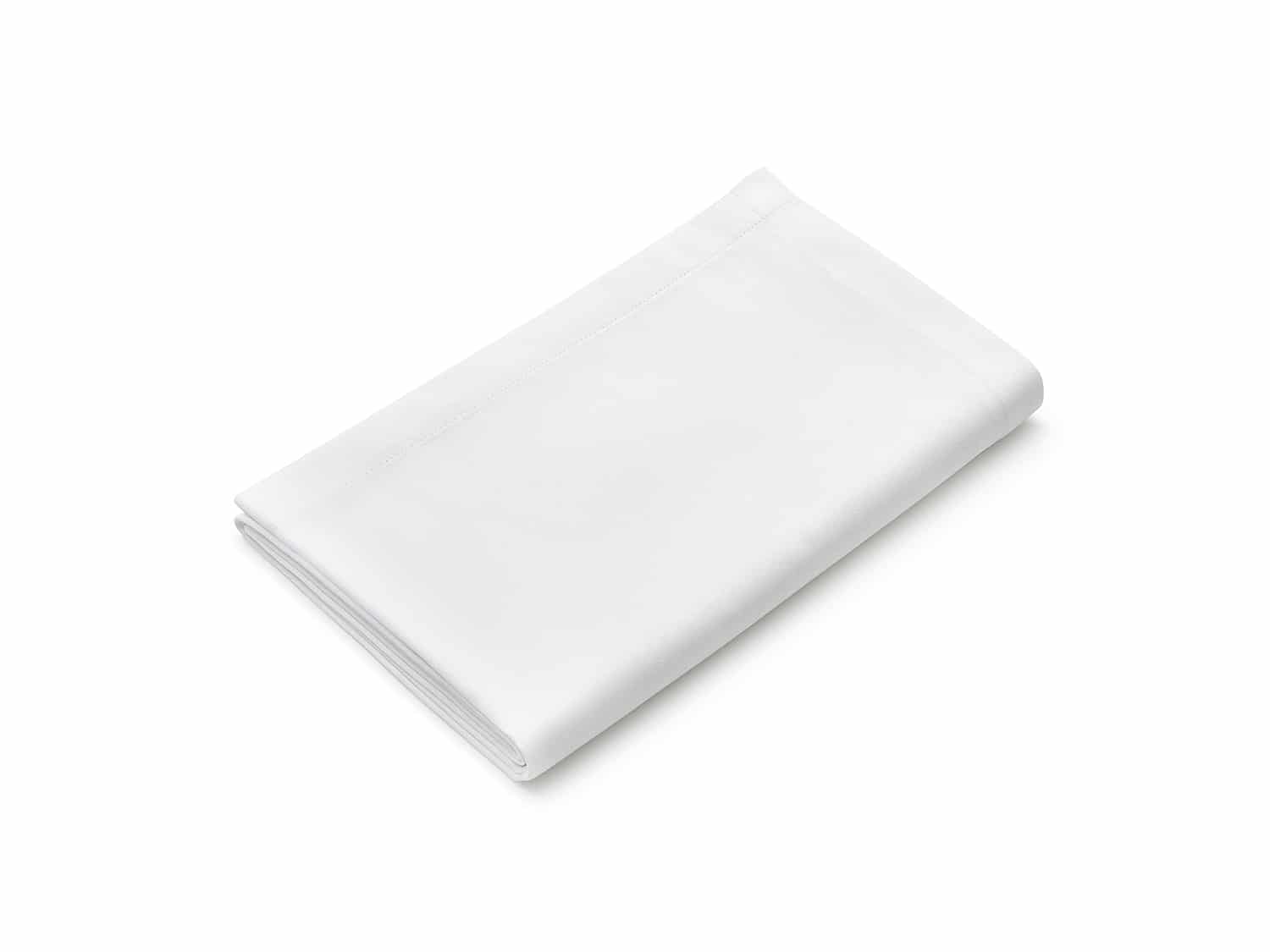 white tablecloth
Thank you!
Your product review is pending moderator approval. It should appear within 48 hours.
reasons to love mumla's textiles
find out why customers choose our textiles so eagerly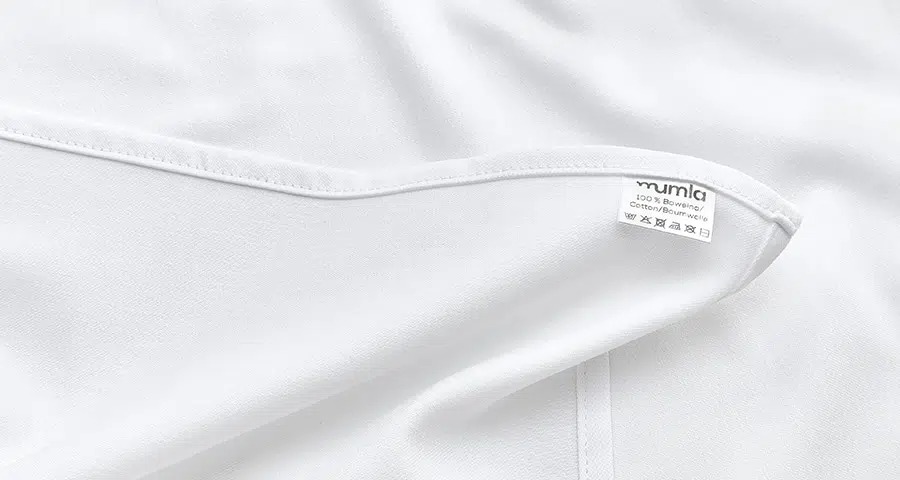 QUALITY
We believe that everyone deserves a unique experience. We give you a unique product, refined down to the smallest detail. Production takes place in Poland, by the best specialists.
fine, durable cotton
precisely made
find out more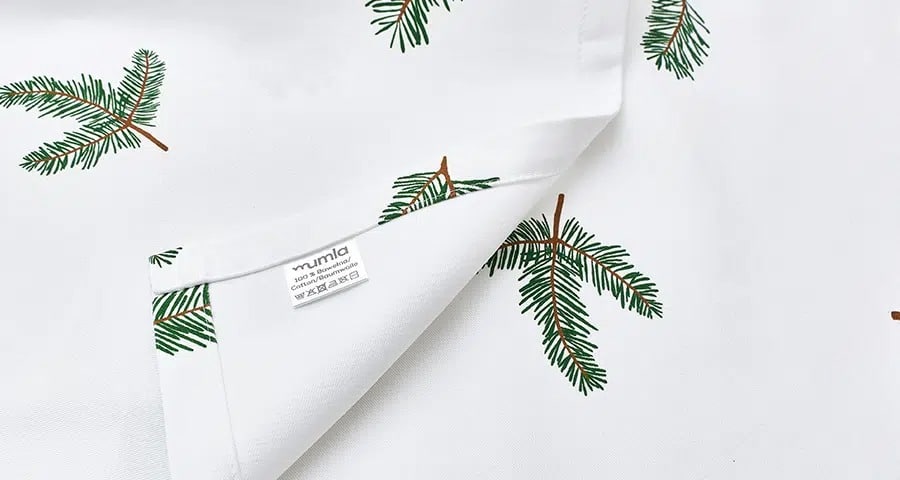 PRACTICALITY
Universal patterns and colors guarantee that our product will perfectly match your tableware. Depending on whether we are talking about a tablecloth or a runner, we choose the fabric so that it allows for trouble-free use for years.
optimally selected fabric grammage and weave
natural colours
find out more
Looking for a perfect gift?
Choose our gift card. Thanks to it, the recipient will have a double pleasure – receiving a gift from you and choosing their favorite bedding.