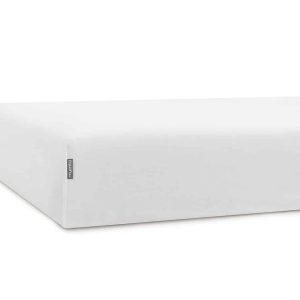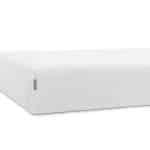 prześcieradło płócienne białe
prześcieradło płócienne białe
Prześcieradło wykonane z gładkiej tkaniny bawełnianej. Klasyczny model z gumką.  
free delivery
above €130
14 days
return right
we ship
in 24 hours
safe
payments
REBATE: bed sheet 20% off
produkt zaprojektowany i wykonany w Polsce
100% tkanina bawełniana o gramaturze 140g/m2
stosujemy wyłącznie tkaniny bezpieczne dla skóry niemowląt, posiadające certyfikat Oeko-Tex Standard 100 klasy I
na zdjęciu widoczny model 140×200 cm
zapakowane w ozdobne pudełko
Zależy nam abyś mógł jak najdłużej cieszyć się produktami marki MUMLA.
Poniżej znajdziesz kilka rad, które pomogą Ci przez długi czas cieszyć się ich kolorami i wzorami.
prześcieradło można śmiało prać w temperaturze 40°C. Taka temperatura pozwoli skutecznie usunąć zabrudzenia i jednocześnie jest bezpieczna dla tego produktu
prać można zarówno ręcznie, jak i w pralce
prześcieradło można prasować w temperaturze do 150°C
można chlorować i wybielać
nie czyścić chemicznie
można suszyć w suszarce bębnowej, na niskich obrotach
If you placed your order before 1PM Monday-Friday, your order should ship out the same business day. If you ordered after 1PM on Monday-Friday, your order will ship the following business day. All orders placed Friday after 1PM or over the weekend, will ship on the following Monday. As long as all of the items you ordered are in stock, you′ll receive a shipping confirmation email with tracking information within about 1-2 business days.
in Poland, regardless of the shipping option you choose, you pay 10 PLN
we offer international courier delivery, the exact freight costs for your purchase will be shown in the ordering process
the cost of shipping in EU is usually 15 €
if you are interested in shipping to a country that is not on the list, please email us
if you purchase goods for the total amount of 120 €, shipping costs will be 0 € (refers to EU territory)
UNIQUE COLOR MATCH
make the perfect match and level up your interior aesthetics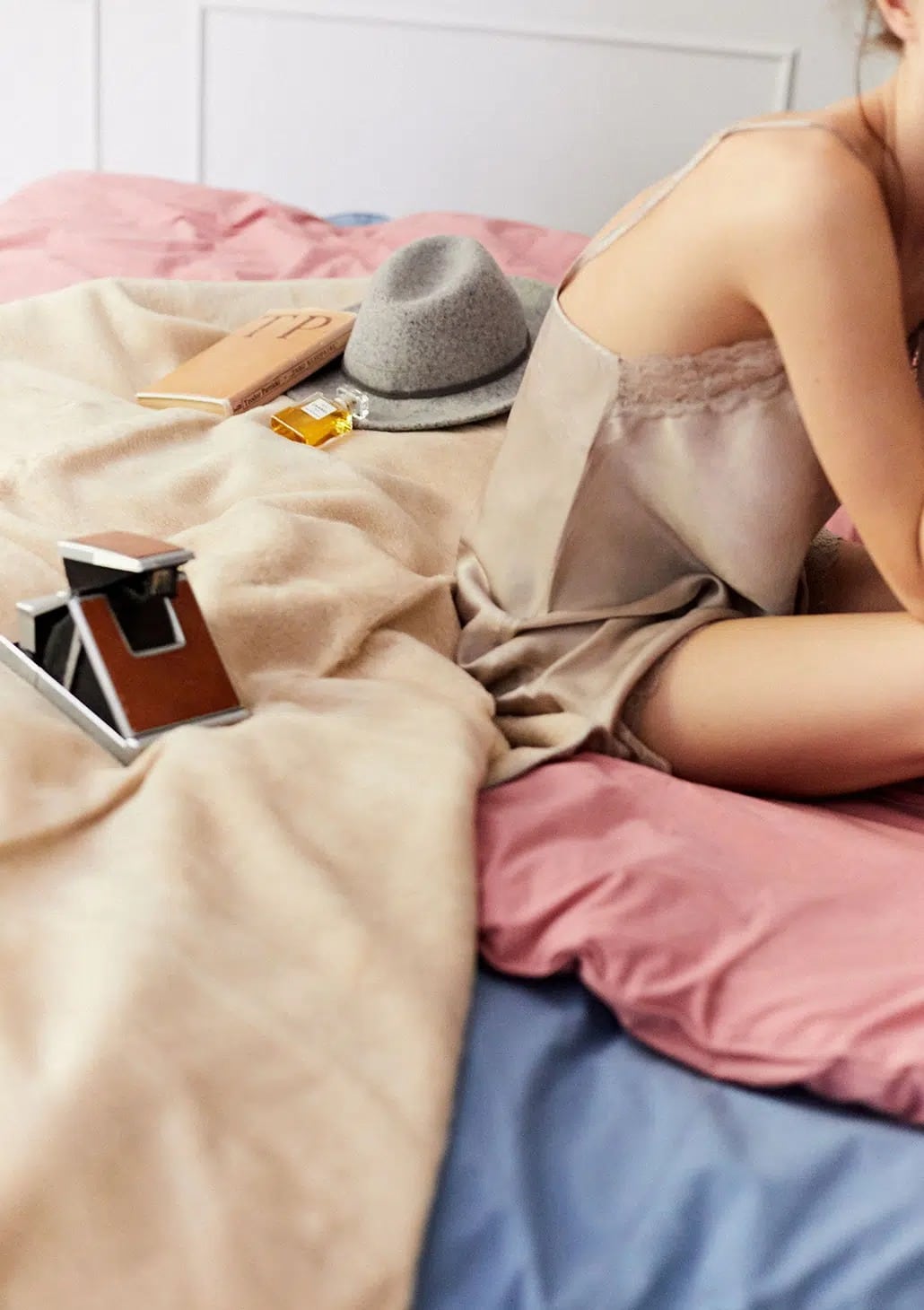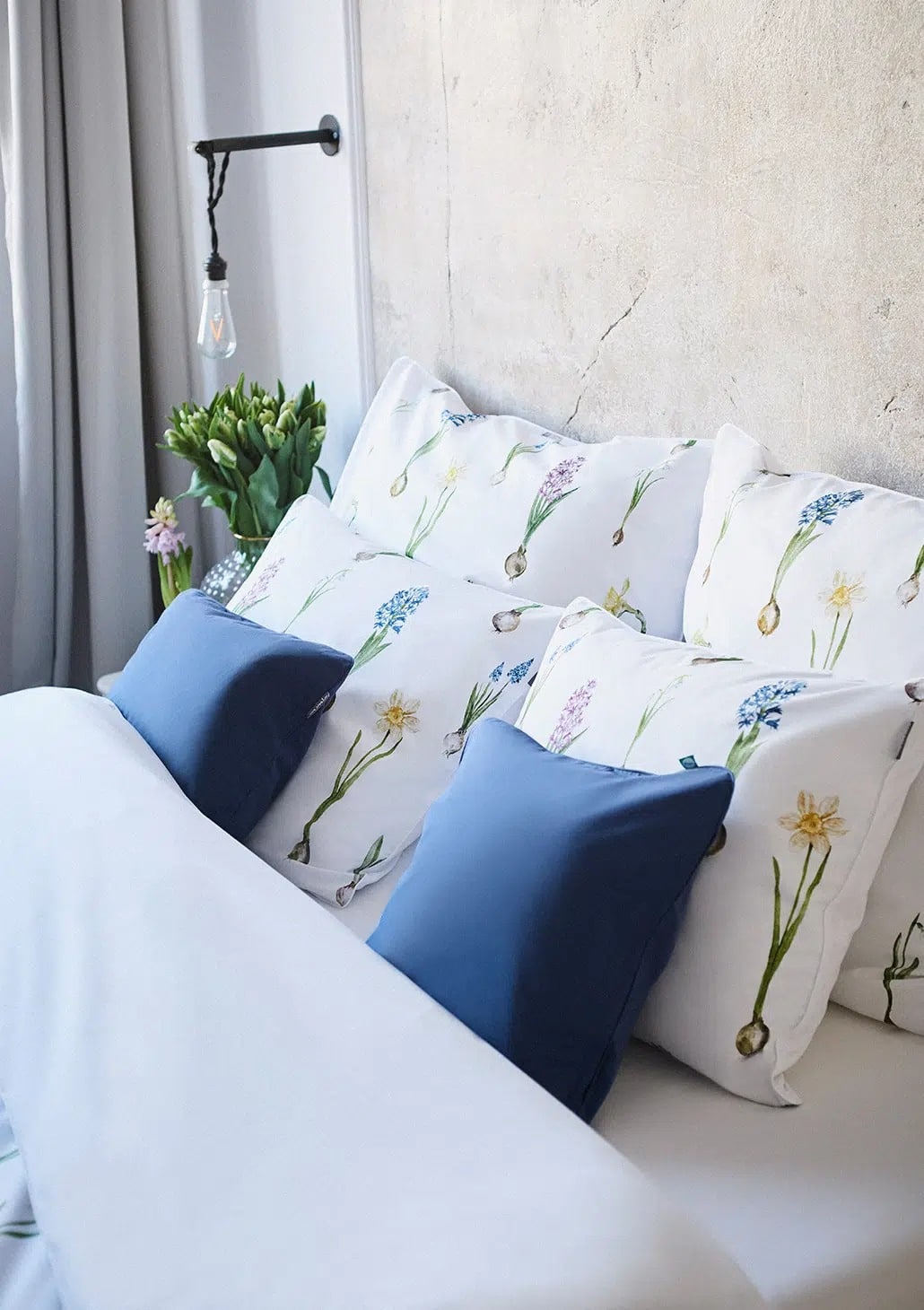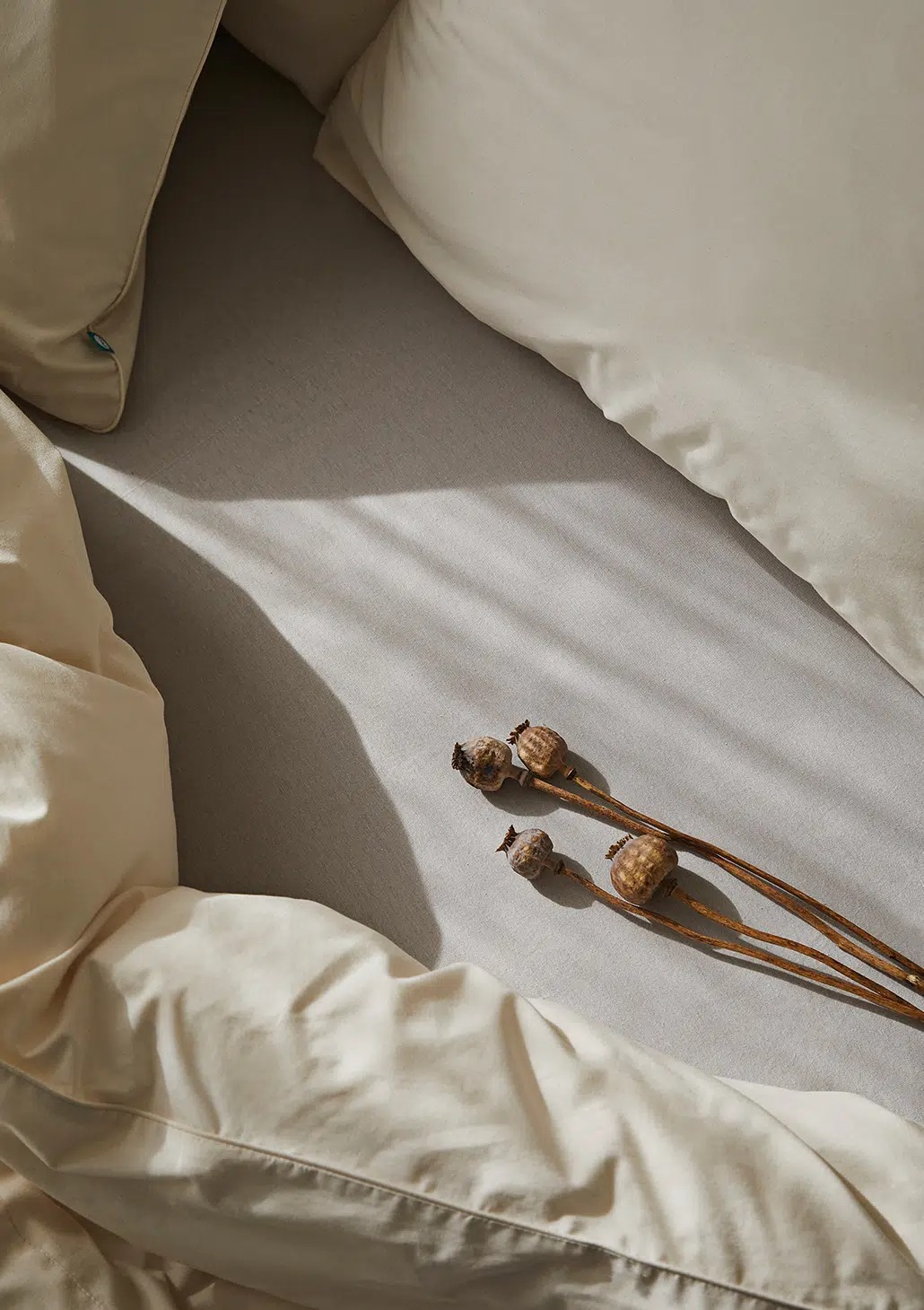 CUSTOMER REVIEWS
prześcieradło płócienne białe
Your feedback on the product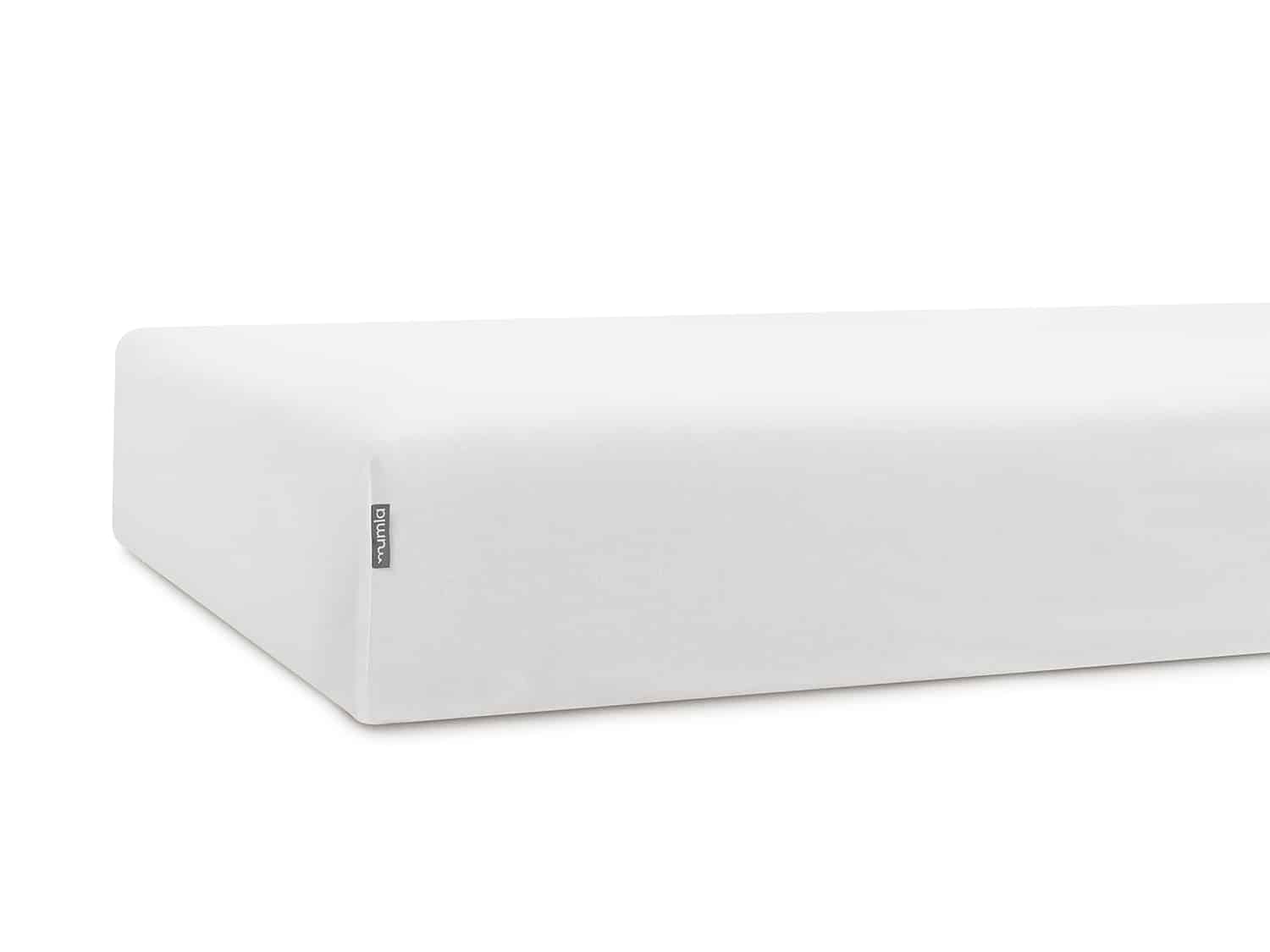 prześcieradło płócienne białe
Thank you!
Your product review is pending moderator approval. It should appear within 48 hours.
reasons to love mumla's bedsheets
find out why customers choose our bedsheets so eagerly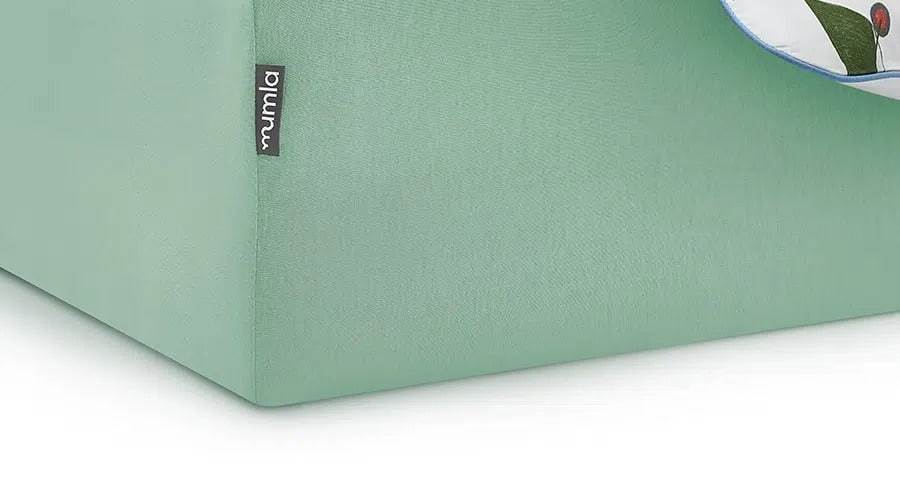 THE HIGHEST QUALITY
We believe that everyone deserves a unique experience. We give you a unique product, refined down to the smallest detail. Production takes place in Poland, by the best specialists.
fine cotton
precise sewing
quality for years
find out more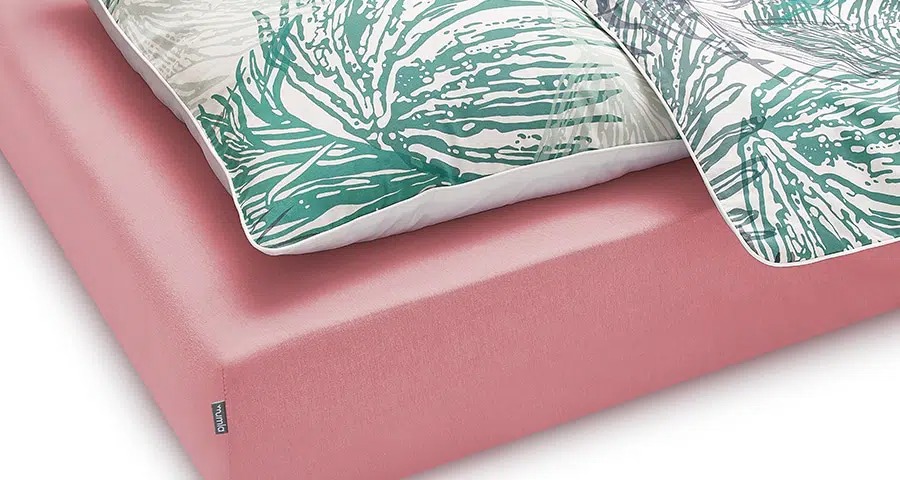 A COMFORT SLEEP
We know how important sleep is for everyone. A good night's sleep. That is why we give you a unique product, in which the selection of fabrics and appropriate colors are not only an aesthetic experience, but also a guarantee of blissful relaxation.
airy, breathable cotton
perfect mattress fitting
doesn not move during night
find out more
Looking for a perfect gift?
Choose our gift card. Thanks to it, the recipient will have a double pleasure – receiving a gift from you and choosing their favorite bedding.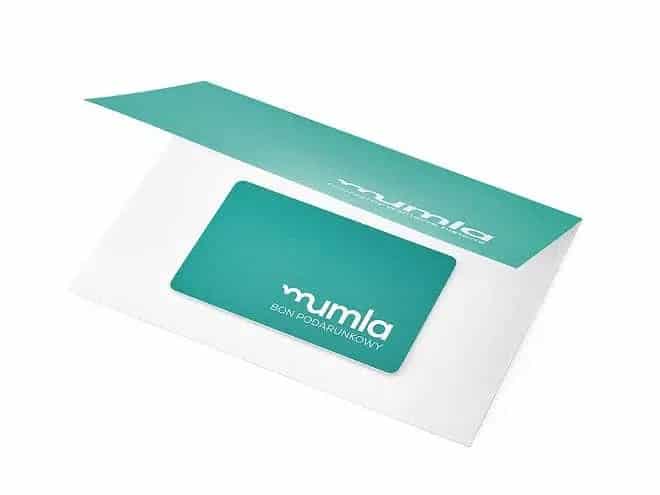 PRZEŚCIERADŁO PŁÓCIENNE BIAŁE
Białe płócienne prześcieradło z gumką to uzupełnienie naszej szerokiej kolekcji prześcieradeł. Znajdziecie w niej prześcieradła dzianinowe z gumką oraz białe, klasyczne bez gumki. Białe płócienne prześcieradło zostało zaprojektowane specjalnie na wysokie łóżka. Jest idealne dla materacy 30 cm. Na niższe modele proponujemy nasze pozostałe prześcieradła w szerokiej gamie kolorów.

Płócienne prześcieradło zostało uszyte w Polsce. Dołożyliśmy wszelkich starań, aby przedstawić Wam produkt o najwyższej jakości. Stawiamy na doskonałą bawełnę, która jest przyjazna środowisku. Jest również idealna dla Waszej skóry, jak i ciała niemowlaków. Nasz każdy bawełniany produkt posiada certyfikat Oeko-Tex, który zapewnia o najwyższej jakości. Do produkcji tkaniny nie były użyte szkodliwe, chemiczne substancje. Trwały, gęsty splot tkaniny sprawia, że materiał jest wytrzymały i odporny na zniszczenie. Jednocześnie tkanina jest miękka i przyjemna w dotyku. To na pewno produkt na lata. Będzie klasyczną ozdobą Waszej sypialni przez dłuższy czas.
Prześcieradło kupicie w czterech popularnych rozmiarach: 140×200, 160×200, 180×200, 200×200. Na prześcieradło do łóżeczka proponujemy nasze inne modele.
Dodatkowa gumka sprawia, że materiał nie ściąga się i nie zsuwa z łóżka. Gwarantuje to spokojny sen i wygodny wypoczynek.
Klasyczna biel prześcieradła sprawia, że pasuje do każdego wnętrza. Dopasujecie je również do każdej pościeli. Proponujemy Wam zapoznanie się z naszymi pościelami we wzory: rośliny, zwierzęta, wzory minimalistyczne. Każdą pościel możecie łączyć z dodatkowymi poduszkami typu jasiek lub poduszkami ozdobnymi. Dla wielbicieli czasu wolnego na zewnątrz polecamy nasze koce i pledy.

Jak dobrać prześcieradło? Powinniśmy znać wielkości łóżka. Jednak najważniejsza jest wysokość i rozmiary materaca. Większość osób śpi na niskich materacach, jednak część osób posiada wysokie. I właśnie dla tej drugiej grupy został stworzony nasz produkt. Prześcieradło nigdy nie powinno być ani zbyt małe, ani zbyt duże. Zbyt mały rozmiar spowoduje, że ciężko będzie je naciągnąć. A przez to łatwo porwać materiał. Rozmiar zbyt duży to ryzyko ściągania się i złego układania. Nie pomoże Wam się wyspać. U nas z pewnością wybierzecie takie, które będzie pasować.