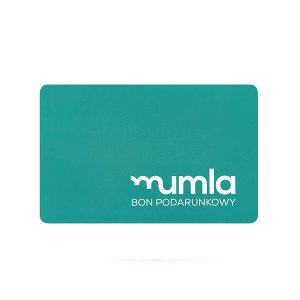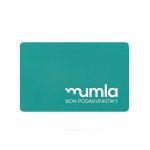 gift card
gift card
MUMLA gift card. Perfect for those who do not know what gift to choose for their loved ones.
free delivery
above €130
14 days
return right
we ship
in 24 hours
safe
payments
the gift card cannot be exchanged for cash
You can pay by card only in the online store mumla.pl
when placing an order, enter the unique code on the card
the code is one-time
if the full value of the voucher is not redeemed, the unrealized funds are forfeited
the card is valid for 6 months from the date of its issue
Your feedback on the product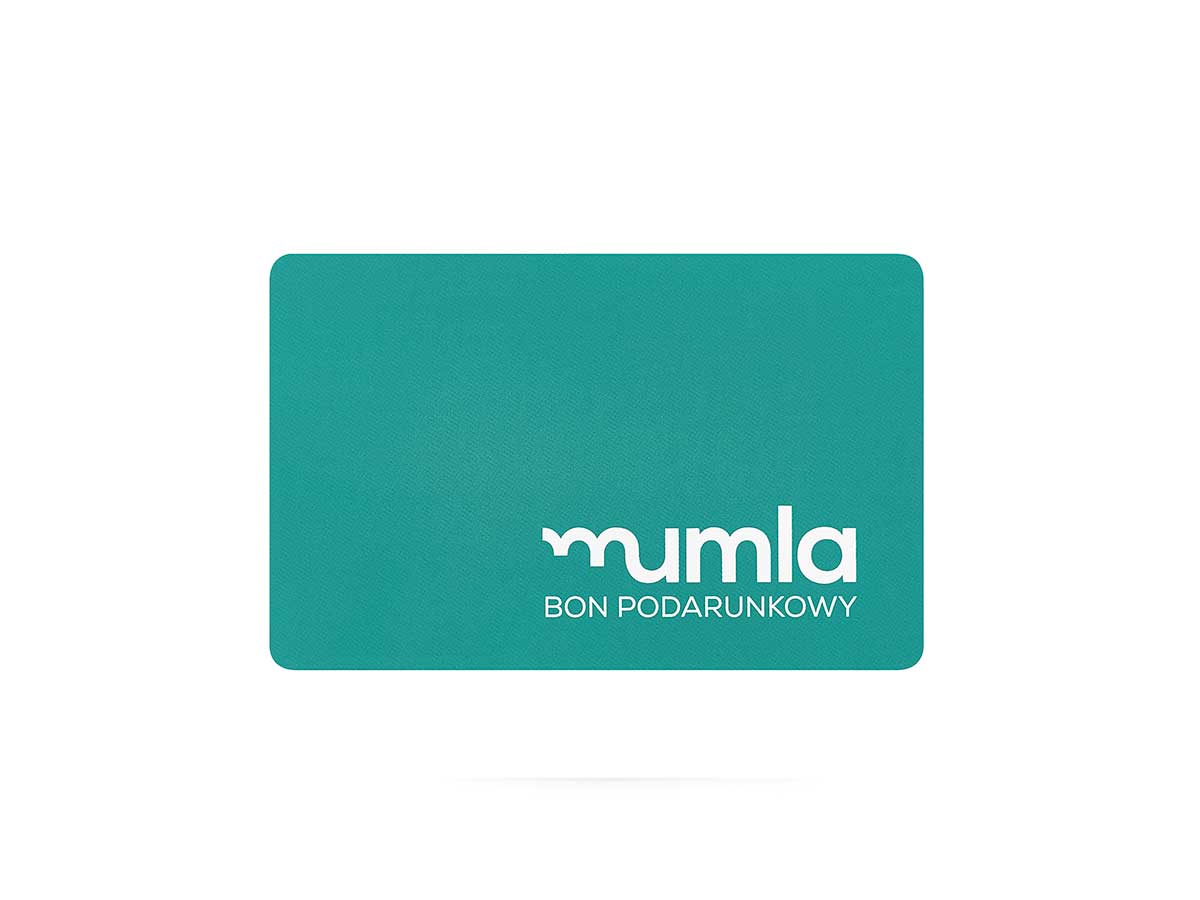 gift card
Thank you!
Your product review is pending moderator approval. It should appear within 48 hours.