DOŁĄCZ DO NAS
MUMLA to nie tylko projekt, to przede wszystkim ludzie. Mamy wspaniały zespół, który każdego dnia z energią i zapałem rozwija nowe pomysły.
Jeśli chcesz stać się jego częścią wyślij do nas swoje CV na adres: praca@mumla.pl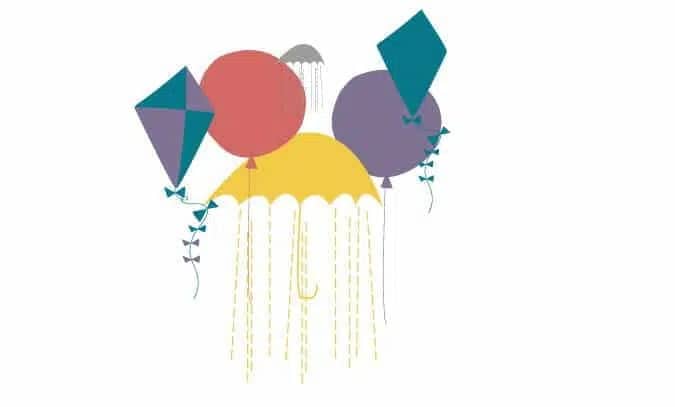 O NAS
Jesteśmy młodym, polskim producentem pościeli, ale również poduszek, koców, ręczników i w niedługim czasie kolejnych urokliwych przedmiotów.
To, co nas wyróżnia to indywidualizm. Tworzymy rzeczy niepowtarzalne. Wszystkie wzory i tkaniny to efekt naszych przemyśleń, prób i wyborów. Zamiast masowej produkcji, starannie wybieramy to, w czym sami czulibyśmy się najlepiej. Nasze produkty są uniwersalne. Chcemy, by każdy, bez względu na wiek czy płeć, poczuł, że otrzymał od nas to, co najlepsze. By każdy nasz produkt wprawiał w dobry nastrój. Wasze dobre samopoczucie to nasz powód do radości. Wierzymy, że domowa codzienność może być wyjątkowa i chcemy się tą ideą dzielić z innymi.