OUR CATEGORIES
NOVELTIES
see our latest projects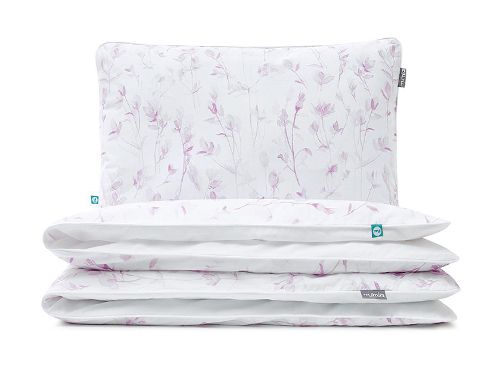 BEDDING SET PINK FLOWERS
I was suprised, as I received my order after 2 days. Next shock came when I opened box - all is nicely packed! I recommend mumla!!
Well, I'm so happy to say that my boyfriend and I received our new MUMLA duvet cover and we LOVE it! Thank you so much for making this such an easy process with your patience.
Pościel jest delikatna w dotyku, miękka i starannie wykończona. Zdecydowanie jestem zadowolona z zakupu. Przesyłka doszła błyskawicznie, zapakowana w tekturowe pudełko i owinięta zabezpieczającym papierem – może być pięknym prezentem! Polecam 🙂
DECORATIVE PILLOWS
 

Accessories create the character of the interior.
Check out our new collection, a wide range of colors and textures.


FIND OUT MORE
HOMELY STORIES
see homes where MUMLA lives
COTTON BEDDINGS, BLANKETS, PILLOWS
Beautiful designs, unusual colour selection and passion for creation of exceptional things. This is MUMLA.
Full of ease and joy of spending time with your close ones in a pleasing surroundings.
Individualism is what makes us special. We create unique things. All our patterns and fabrics are created as an outcome of observations, trials and choices. Instead of mass production we thoroughly select products, surrounded by which we would feel best ourselves. Our products are universal. We want everyone, regardless of age or sex, to have the feeling they got the best from us. We want each our product to put you in a good mood. Your well being is what makes us happy. We believe that every day life can be special and we want to spread that belief among others.